Department of Physiology & Biochemistry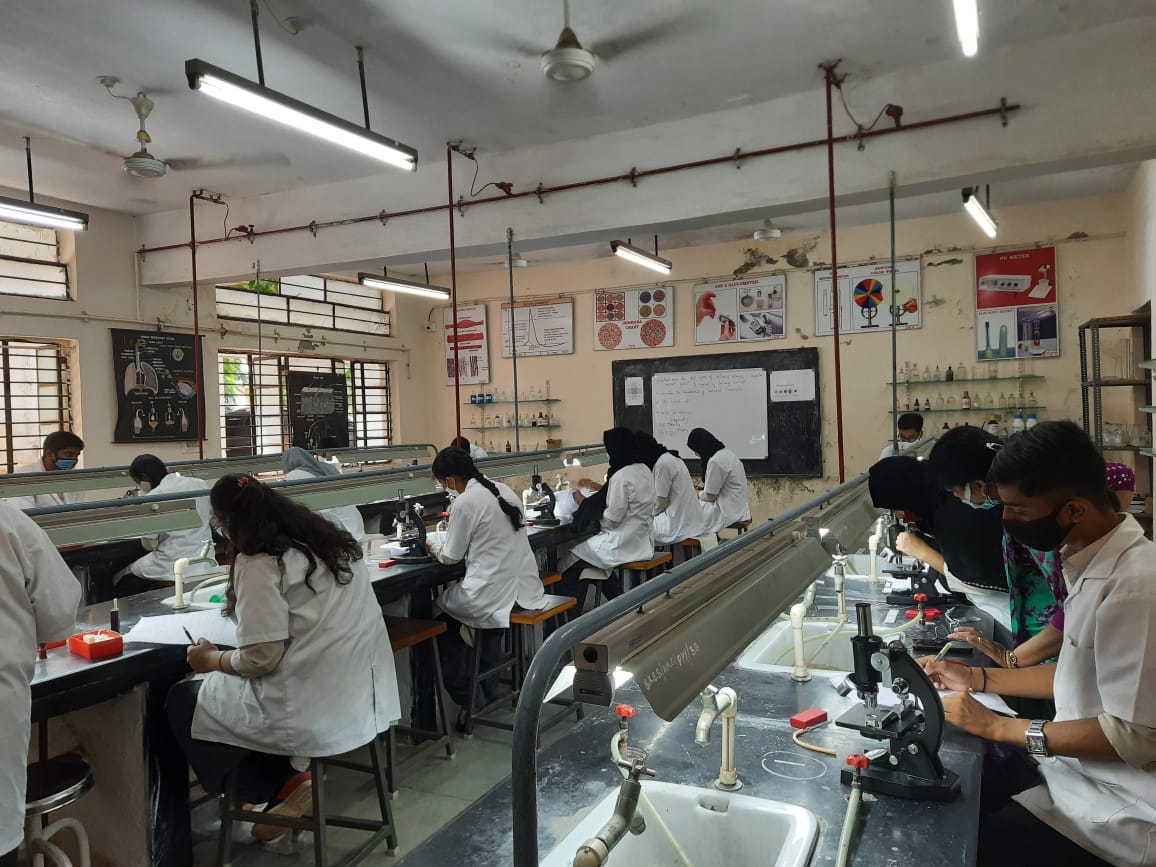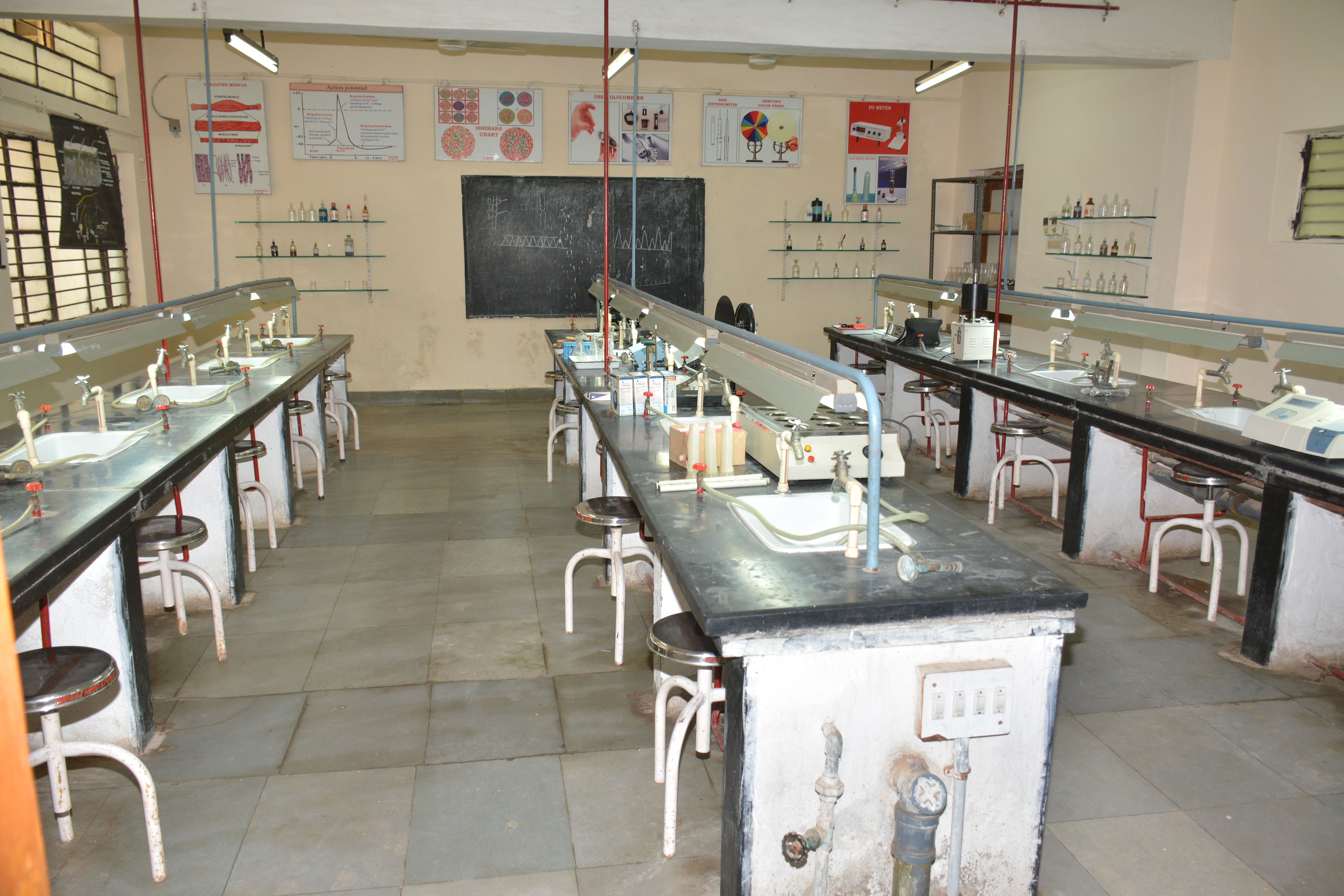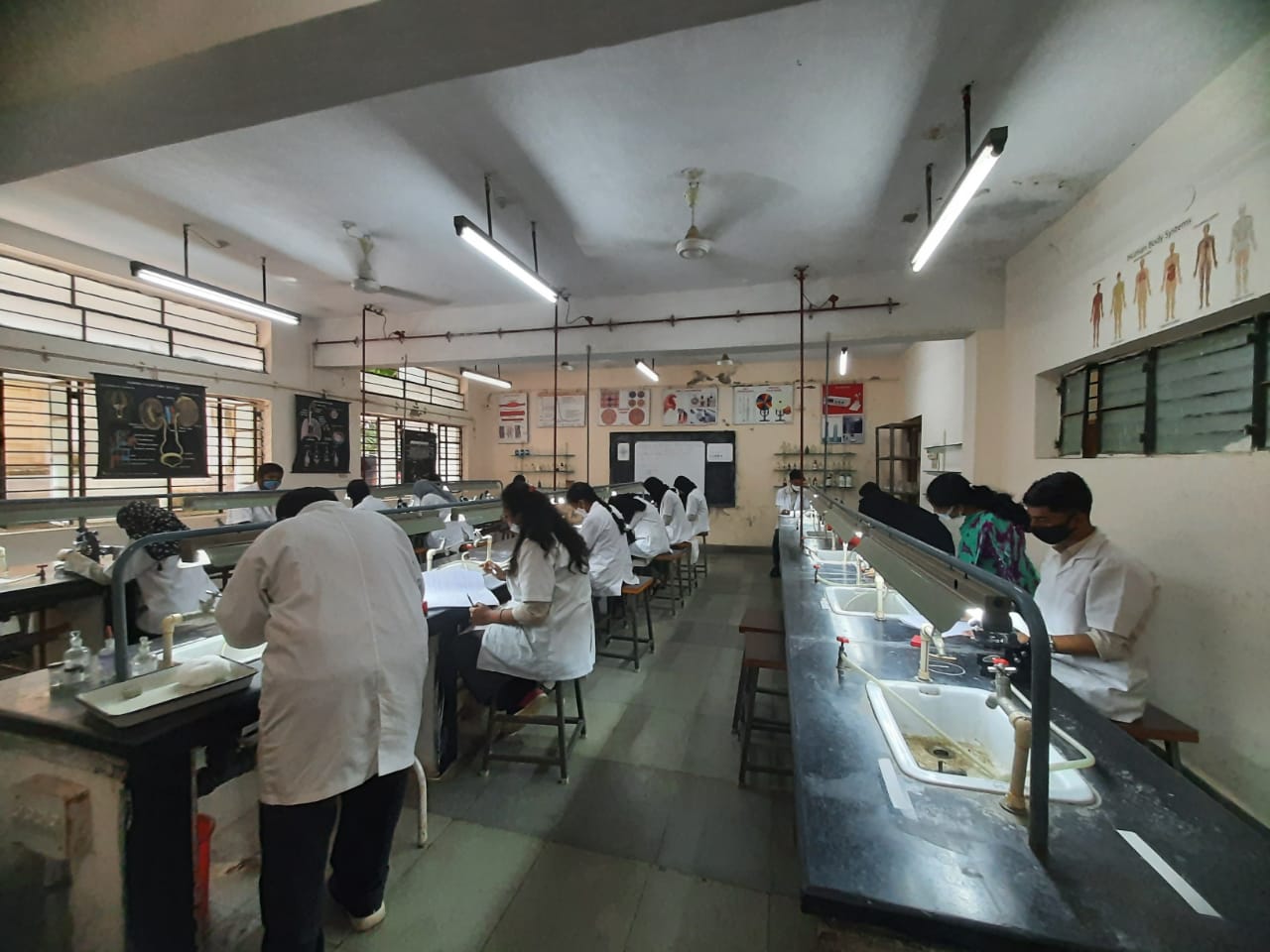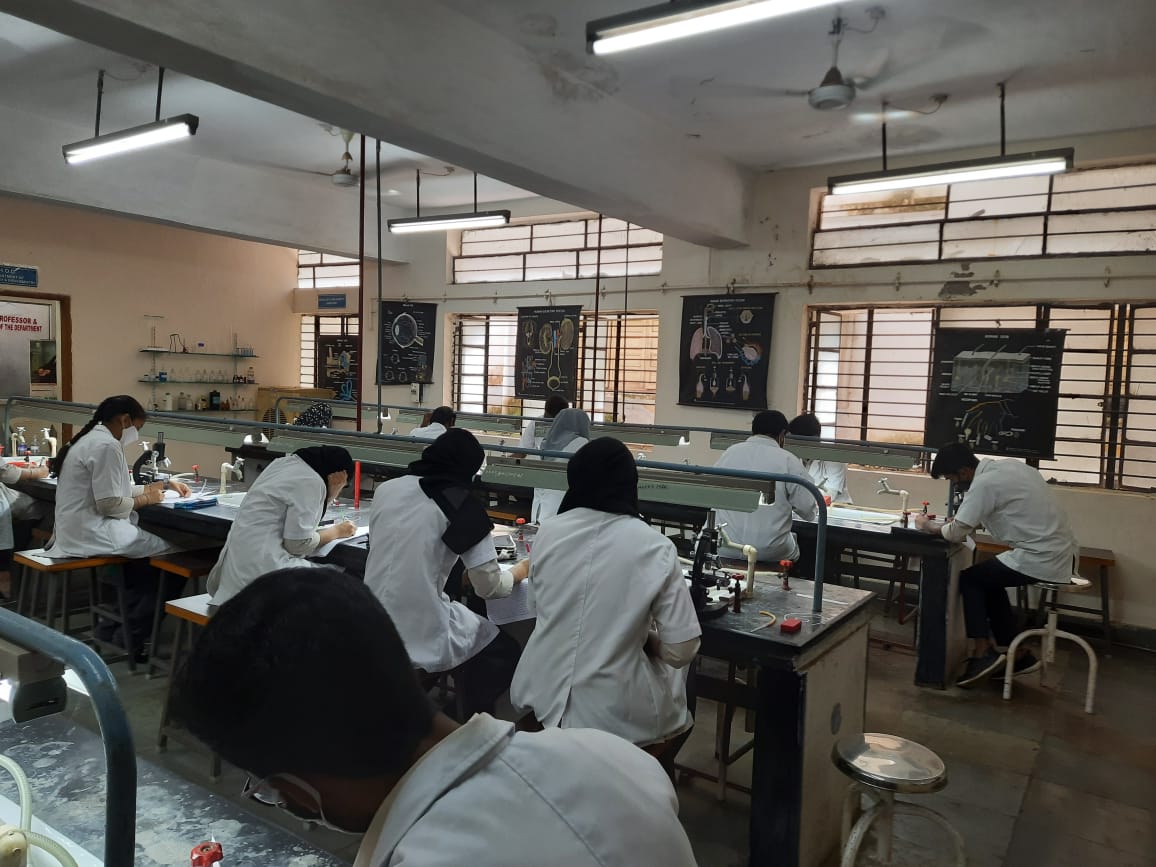 Introduction :The Dept. was established in the year 1980
Department promotes knowledge of how the human body functions through a detailed study of cells, organs and systems. A thorough knowledge of the physiological mechanisms regulating normal function is essential to understand the pathophysiology of the underlying diseases.
Biochemistry is a subject that is growing at a very fast pace, as seen from the number of leading journals, publications and citations of publications. It is a subject which is very active in research, teaching and service (Clinical Biochemistry investigations).
The purpose of a course in physiology is to teach the functions , processes, and inter relationship of different organs and systems of normal and disturbance in disease and to equip the student with normal standards of reference for use while diagnosing and treating deviations from the normal.
To Homoeopath the human organism is an integrated whole of body, life and mind: and though life includes all the chemico-physical process it transcends them. There can be no symptoms of disease without vital force animating the human organism and it is primarily the vital force which is deranged in disease. Physiology shall be taught from the stand point of description physical processes underlying them in health.
1. Department has the following Objectives-
A student shall be able to – To know the normal function of all system, their regulatory mechanism and the interactions for a cell co-ordinate total body function.
Understand the basic principles, mechanism and holistic control of all the function of the human body as a whole.
Analyze the physiological & Biochemical responses and adaptations of the persons to the life process.
Know the physiological and biological basis of the disease and application of this knowledge in the understanding the treatment of the patient.
Acquiring the skills to conduct experiment and interpret the data to solve the clinical problems.
2. ACADEMIC PROGRAMMES :

Theory classes- 200
Practical classes -200
3. Infrastructure-
Practical hall - It can accommodate 50 students in each batch comfortably for conducting practical's .The hall contains, adequate lighting and drainage facilities and adequate space for the display of models &56 charts
INFRASTRUCTURAL INFORMATION:
| | | |
| --- | --- | --- |
| 1 | DEPARTMENT ROOM | 6.7 SQ Mtrs |
| 2 | HOD ROOM | 14.1 SQMtrs |
| 3 | PHYSIOLOGY LABORATORY | 30.5 SQ Mtrs |
| 4 | BIOCHEMESTRY LABORATORY | 70.5 SQ Mtrs |
| 5 | MUSEUM &DEMONSTRATION ROOM | 20.79 SQMtrs |
| | Total Area | 142.59 SQ Mtrs |
4. Museum: Museum measuring 20.79.sq.m displays 15 models.
5. Departmental Library: Total of 55 books are available.
6. Demonstration Room: It measuring 20.79.sq.m. Demonstration room is available.
7. Equipments: The department is full-fledged with latest equipments of Physiology and Bio-chemistry.
8. HOD & Staff room : Rooms for Prof & HOD is available.
9. Computer: Upgraded computer system is available with Inter-net fecility in the department for preparation of teaching materials. Power point.
10. Facilty Details:
Sl.No.
Photo
Name of the Staff
Designation
Qualification
Teaching Experience
1
Dr.S.S.Patil

Principal & HOD

M.D (Hom)

22 Years 11 Months

2

Dr Deepa M Patil

Asst, Prof.

M.D (Hom)

3 Years 4 months

3

Dr Kirankumar Akka

(Guest Faculty)

Associate Professor

(Biochemistry)

15 Years


4

Dr. Umme Kulsoom

(Guest Faculty)

Associate Professor

M.D.(Physiology)

7 Years 9 months