Department of Pathology & Microbiology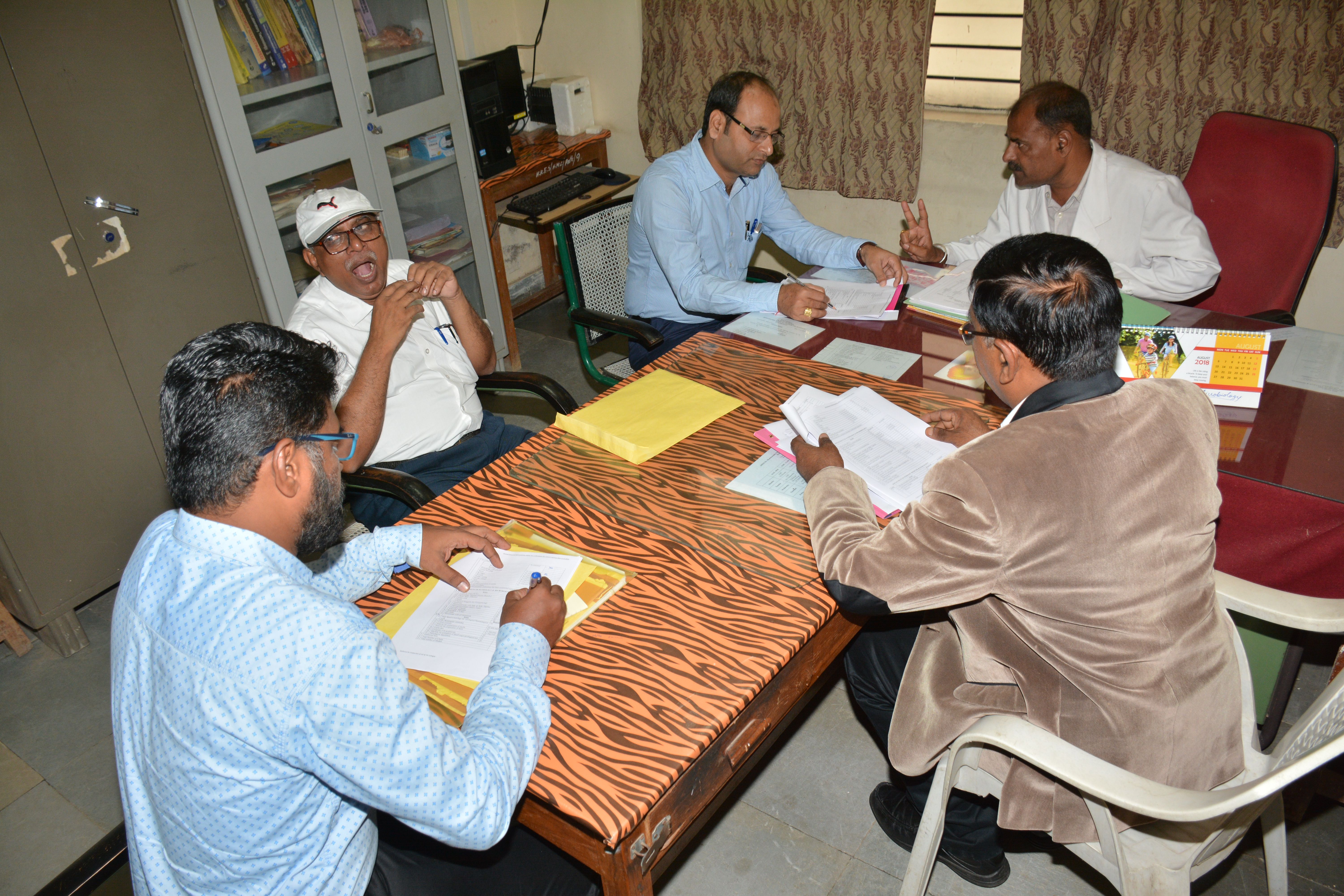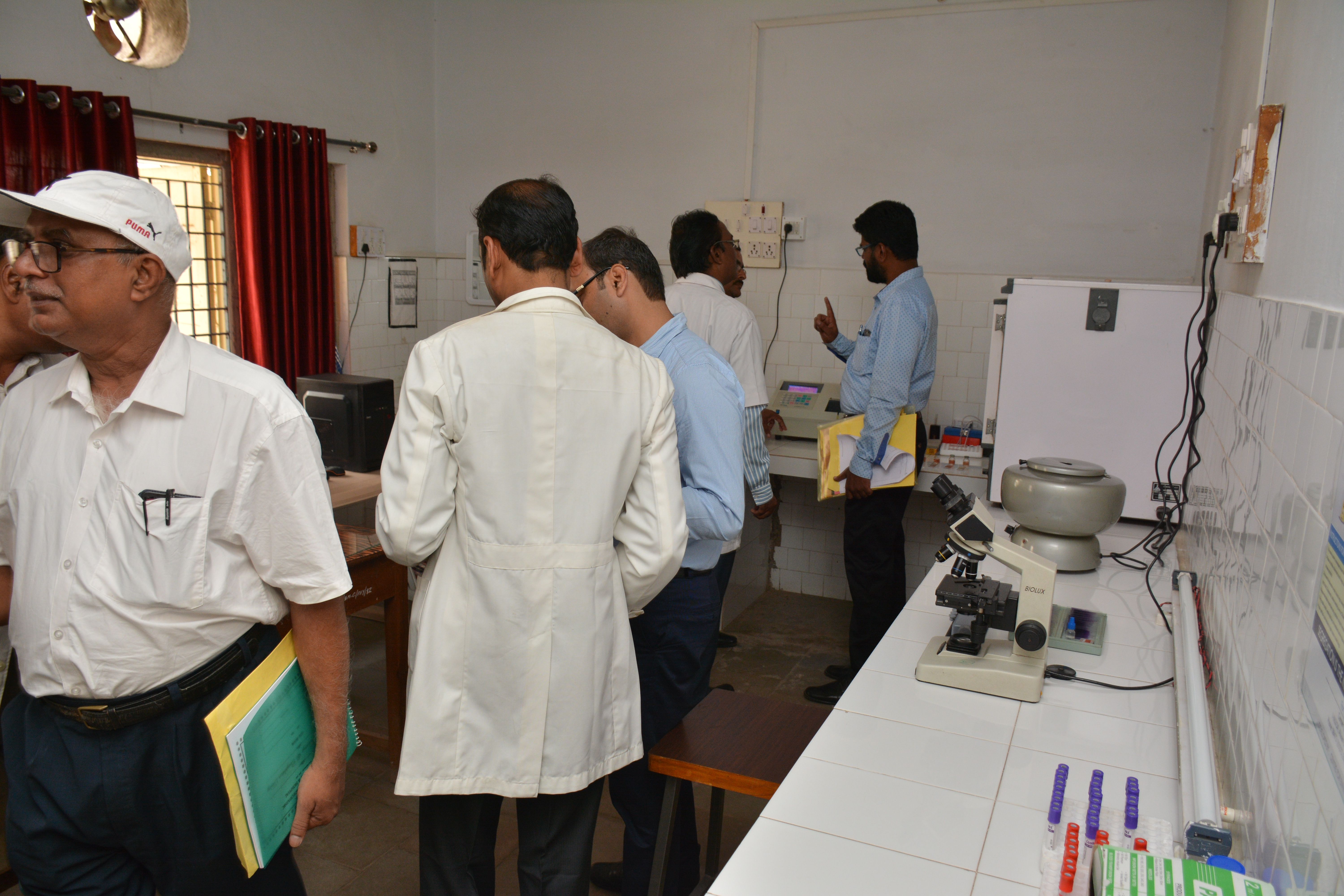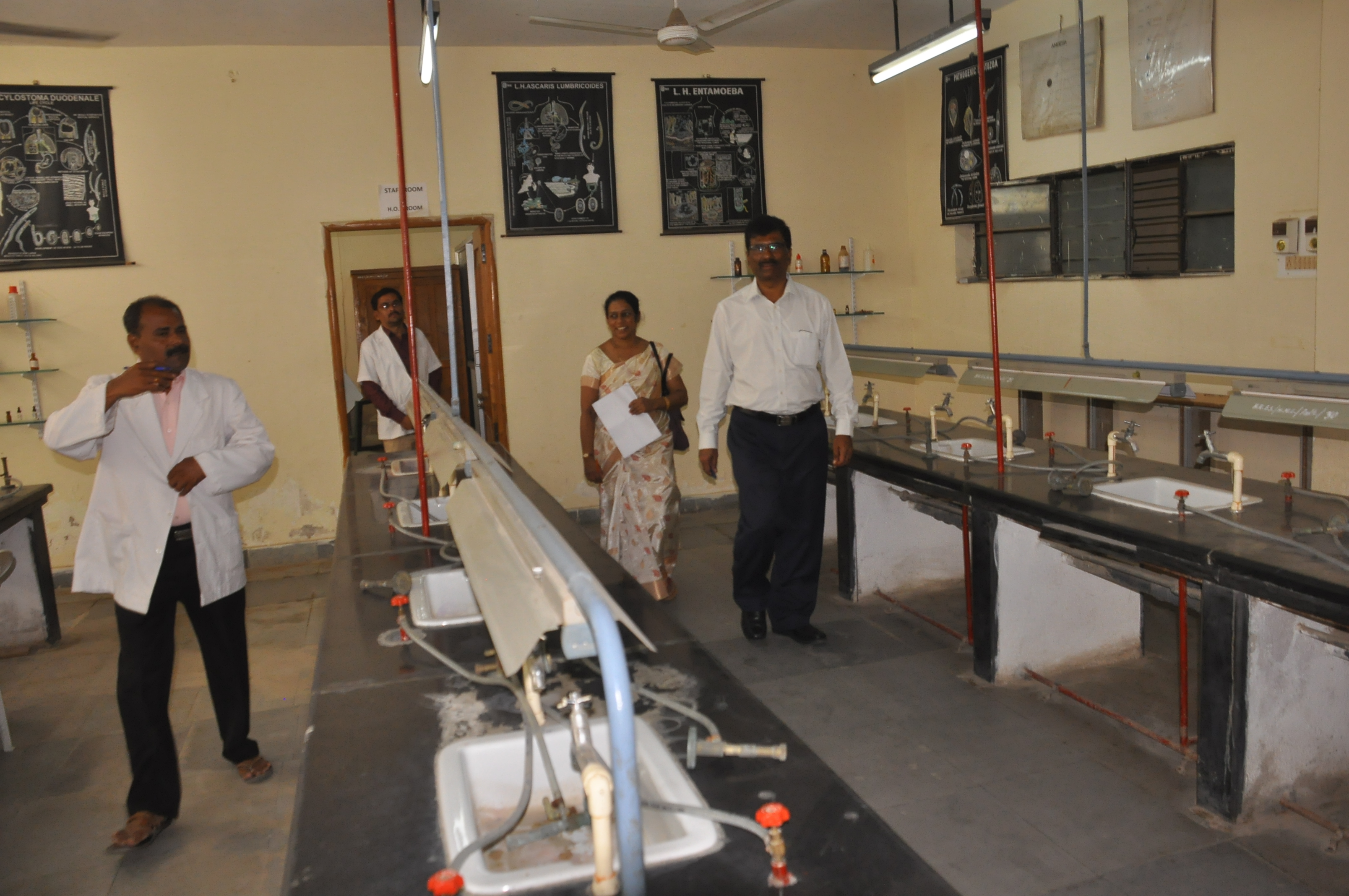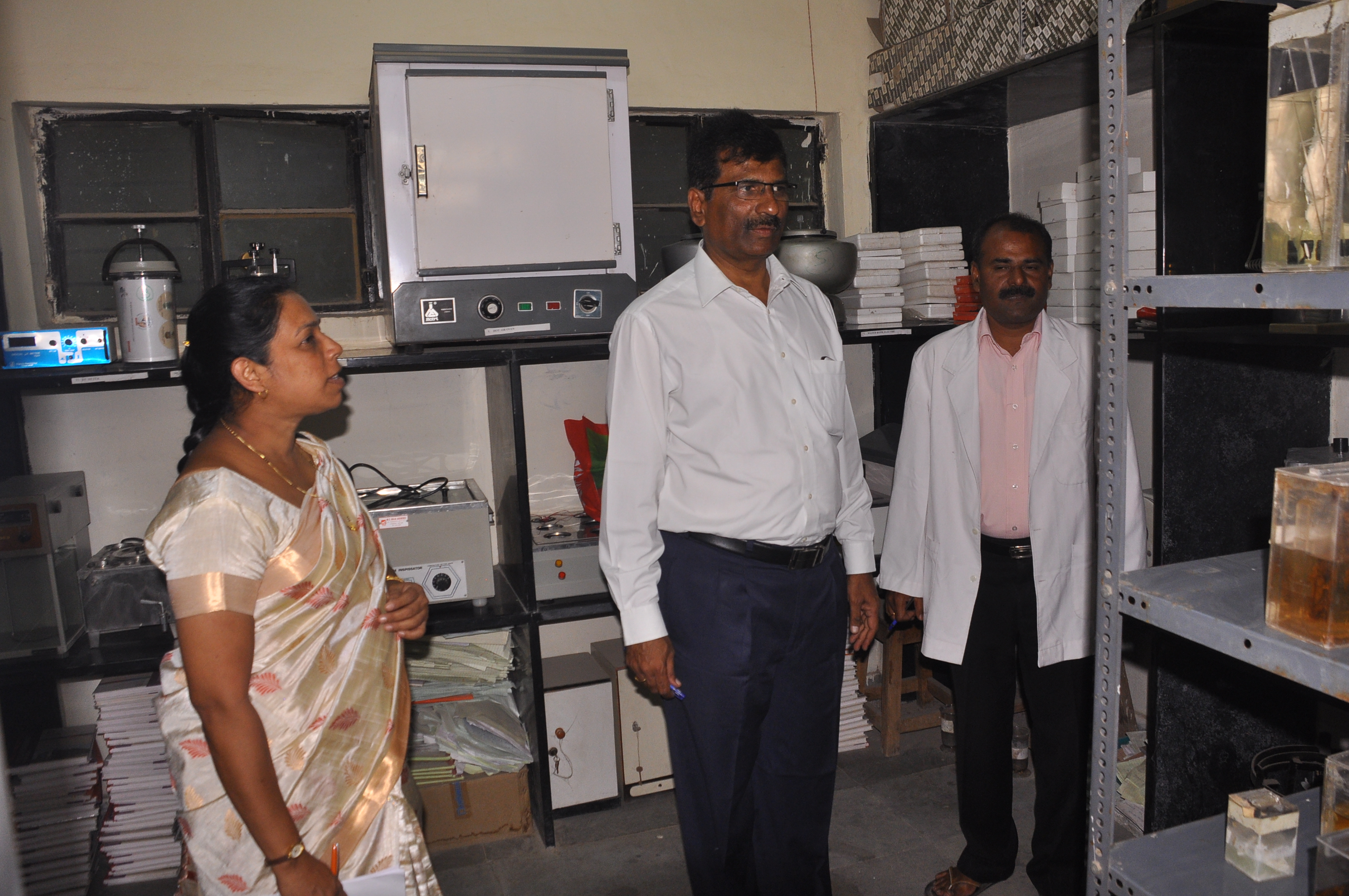 Pathology is the key subject to bridge the knowledge of pre clinical sciences of anatomy physiology and biochemistry to clinical branchas of medicine and surgery "To determine the causes, analyse the effects, and develop means for the early detection and improved management of diseases of medical and social importance"in co relation to homoeopathy and also provide the knowledge of pathogenicity virulance of microbes in relation to suseptiblity of the constitution , miasm in relation to pathology.
1. Academic Programmes: The program is 12 months long, The dept provides a broad, graduate level background in cell microbiology, immunology and pathology. students train in small group, lecture ,seminars ,tutorials regularrly assessessed by monthly tests internal assessment examinationsTeaching in the Pathology Department is carried out by the one eminent gest Professors, Associate Prof. and Assistant Professor.
Teaching Programme: The teaching program of both theory and practical classes is prepared for monthly and yearly and is displayed on the notice board for students reference.
Seminars: ONCE IN 15 DAYS – Seminars should be arranged once in 15 days with audio visual aids periodically on the assigned topics by the student. The dept is conducting inter departmental seminars between physiology and anatomy once in a month.
Lectures of anatomy, physiology and bio-chemistry should bring home the point to the student that the integrated approach is more meaningful
Tutorials: ONCE IN 15 DAYS. Tutorials shall be arranged once in 15 days, arranged in smaller group discussions.
Tests: Monthly one test (PCT).
Internal assement - Examination; Dept conducts 3 internal assessment examinations as per the guidelines of and R G U H S. A student must secure at least 50% of total marks fixed for I A examination in the subject in order to be eligible to appear in university examination. It will be considered of best of two.
2. Infrastructure- Department has well equipped laboratory with capacity of 50 students accommodation and well maintained museum and Demonstration room with adequate number of specimens, charts, models, slides and instruments as directed by CCH.
| | |
| --- | --- |
| Pathology Department Room | 12.20 Sq mts |
| HOD Room | 12.20 Sq mts |
| Laboratory | 52.33 Sq mts |
| Museum cum Demonstration Room | 25.61 Sq mts |
3. Faculty Details:
Sl.No

Photo
Name of the Faculty

Qualification

Designation

Teaching Experience

1

Dr Satish Angadi

M.D. (Hom)

Professor & HOD

22 Years 11 months

2

Dr.Vinay V.Javaji

M.D. (Hom)

Assistant Prof

16 Years 2 Months

3

Dr Anuradha Patil

(Guest Faculty)

M.D. Pathology

Asso. Professor

28 Years 3 Months