Department of Homoeopathic Pharmacy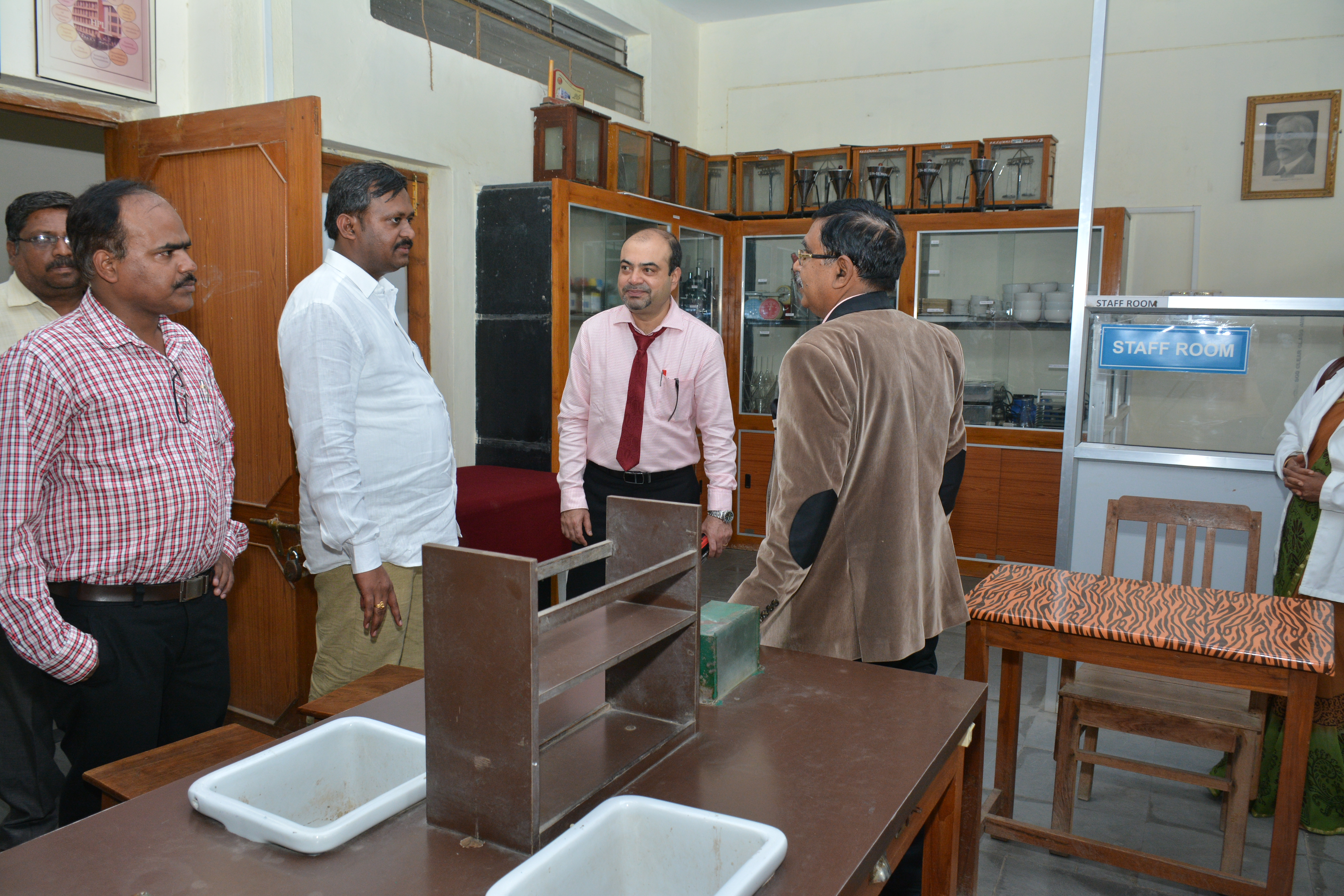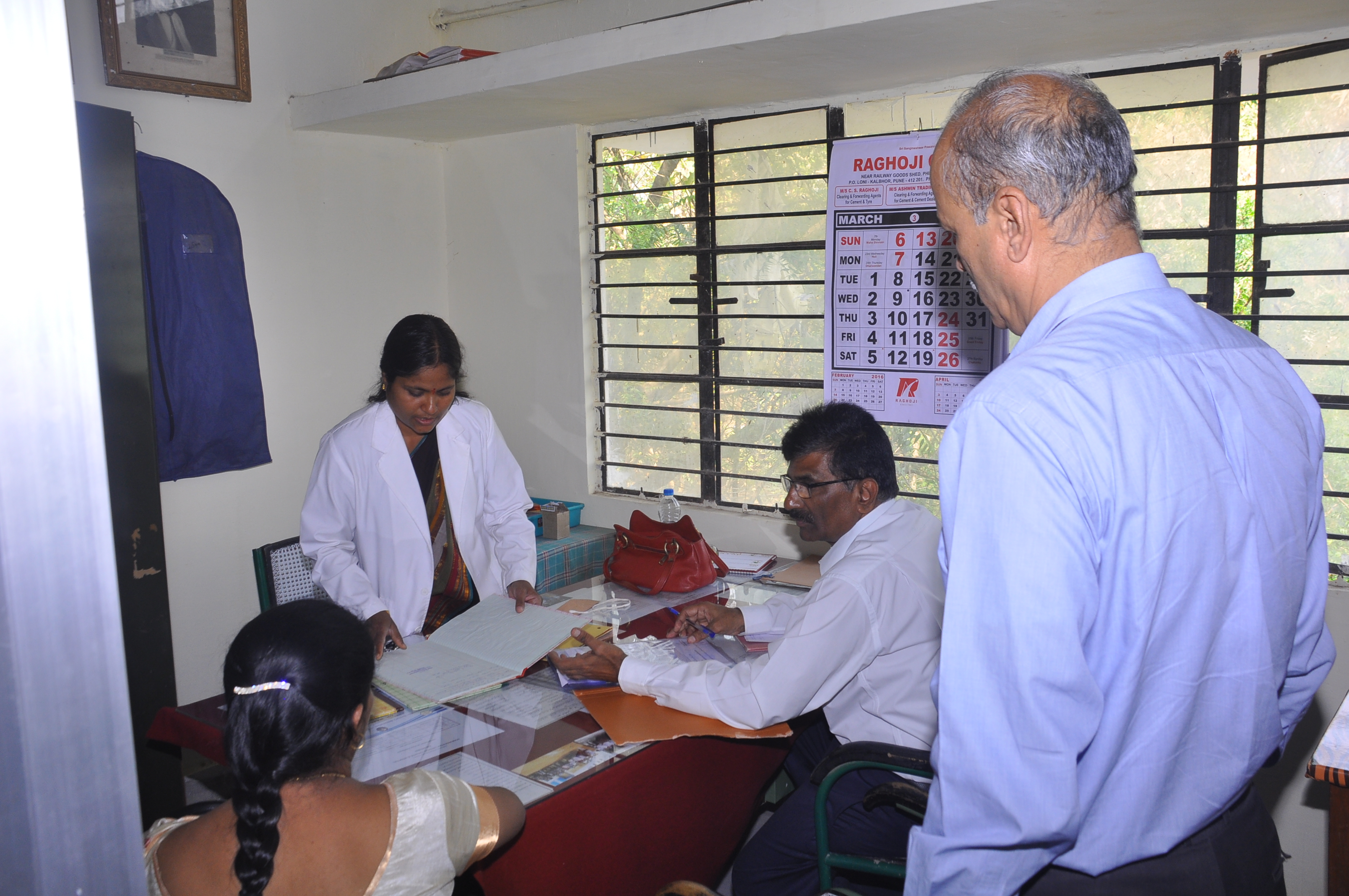 The word 'Pharmacy' implies the place, where the medicines are made and distributed.
Homeopathic Pharmacy stands unique and special as it is based on a philosophical background and a scientific application. Hence Homeopathic pharmacy is both an art and a science.
It deals with a specialized system of art and science having uniqueness in its mode of preparation, administration and modus operandi. Homeopathy is based on holistic and individualistic approach of disease and this principle also holds true for Homeopathic pharmacy that takes care to preserve the individual nature of the remedial agents .
Department has the following Objectives
Students shall be able to:
Demonstrate the acquisition of basic knowledge of the principles & practice of Homoeopathic Pharmacy.
Exhibit an understanding of the evalution of the various aspects of Homoeopathic Pharmacy. With feature projection.
Demonstrate the knowledge of the scientific & Logical basis of Principles & Practice of dynamisation.
List the techiniqs of drug proving.
Enumerate the methods of quality testing storing dispensing.
Recall laws relating to Pharmacutical Industry in general & Homoeopathy in particular.
Develop practical and intellectual skills
1. ACADEMIC PROGRAMMES:
The of study Homoeopathic Pharmacy is in the curriculum of 1st year BHMS
Theory classes :100 hours
Practical's /Tutorial /Seminar :70 Hrs.
Seminars - Once in a month with audio-visual aids
Tutorials - Once in a month
Preparation of advance teaching programme - A teaching program of both theory and practical classes are prepared for yearly and monthly and is displayed on notice board for students reference.
Department conducts 3 internal Assessment Examinations as per the guidelines of CCH & RGUHS.
75% of attendance is compulsory for qualifying the final examination.
Parents, Teachers meet will be conducted Twice in a year.
Final exam will be conducted end of the Ist BHMS

Out Door Study
Visit to a Homoeopathic Laboratory (Manufacturing Unit) to study manufacture of Medicines in large scale.
Visit to Botanical Garden to study the various medicinal plants and their structure & distribution of plants.
Scheme of Examination: as per present regulation:
Theory
Practical & Oral
Grand Total
Max. Marks
Pass Marks
Max. Pract. Marks
Max. Oral Marks
Total Pract. & Oral
Pass Marks
Max. Marks
Pass Marks
100
50
50
50
100
50
200
100
2. INFRASTRUCTURE
HOD & Staff room
Rooms for Prof & HOD and staff are available.
Practical Hall: It can accommodate 50 students comfortable for conducting practical's. The hall contains well furnished & well equipped lab, Water & Drainage facilities
Museum/Demonstration Room:It can accommodate 50 students comfortable for Demonstration, the Museum/Demonstration has got specimens, Charts, Models & Photographs.
Departmental Library: Total numbers of books available 44 . And are made available for reference for staff and students
Computer: Upgraded computer system with internet connection is available in the department for preparation of teaching materials. Power point.
3. Faculty Details:
| | | | | | |
| --- | --- | --- | --- | --- | --- |
| Sl.no | Photo | Name of the Faculty | Qualification | Designation | Teaching Experience |
| 1 | | Dr.Veena T N | M.D (Hom.) | Professor & HOD | 22 Years |
| 2 | | Dr Pooja | M.D (Hom.) | Asst. Prof. | 10 month |