Department of Forensic Medicine & Toxicology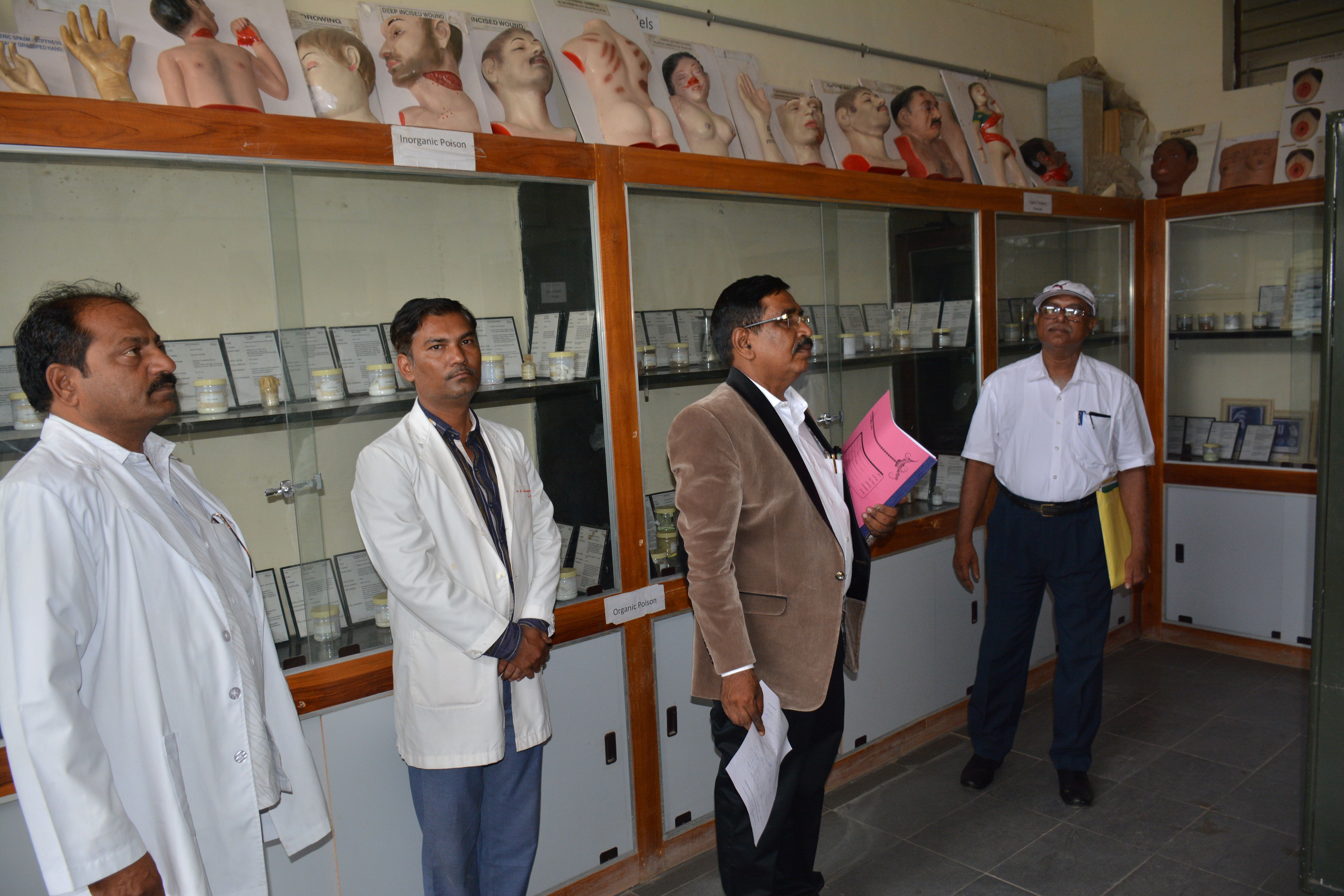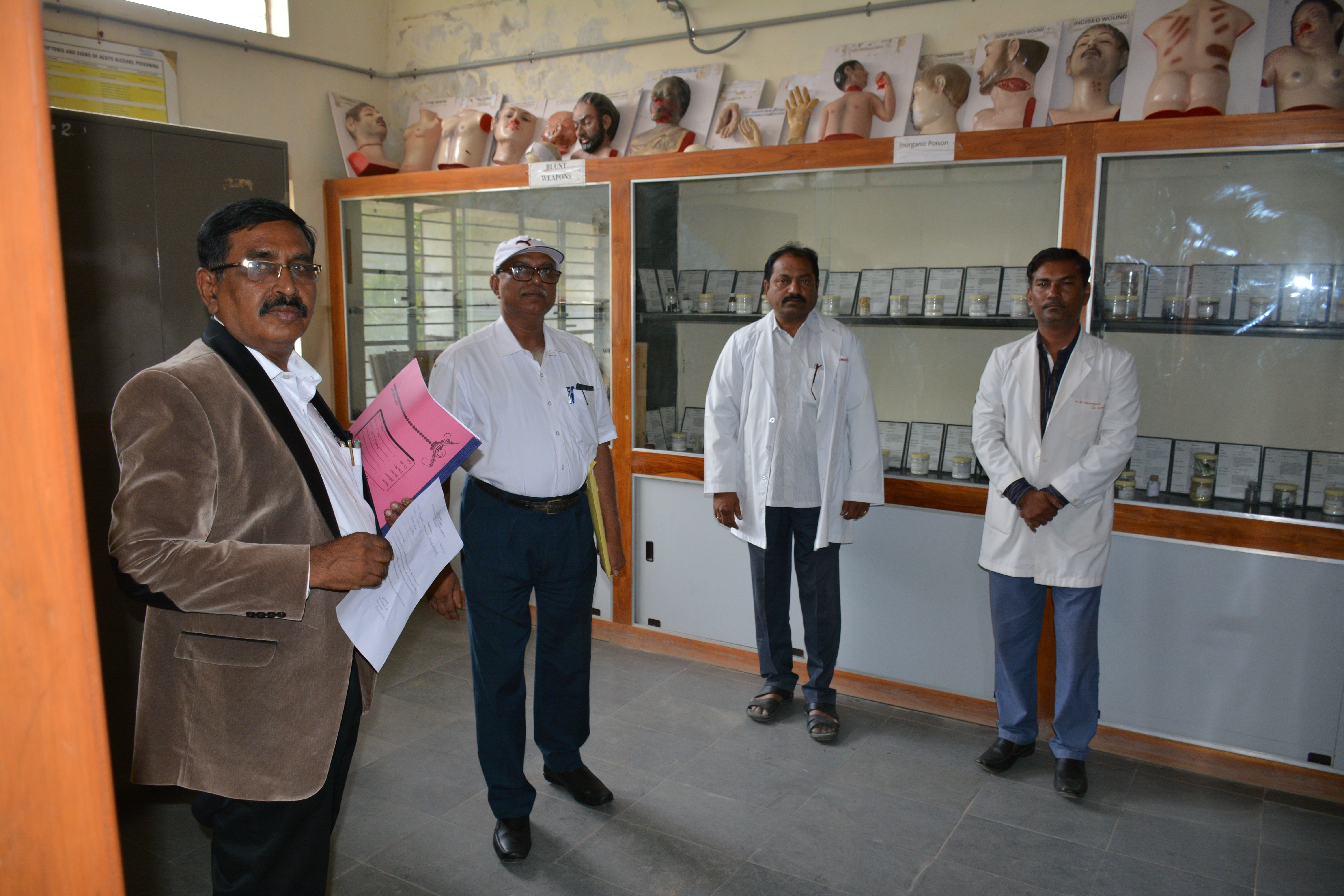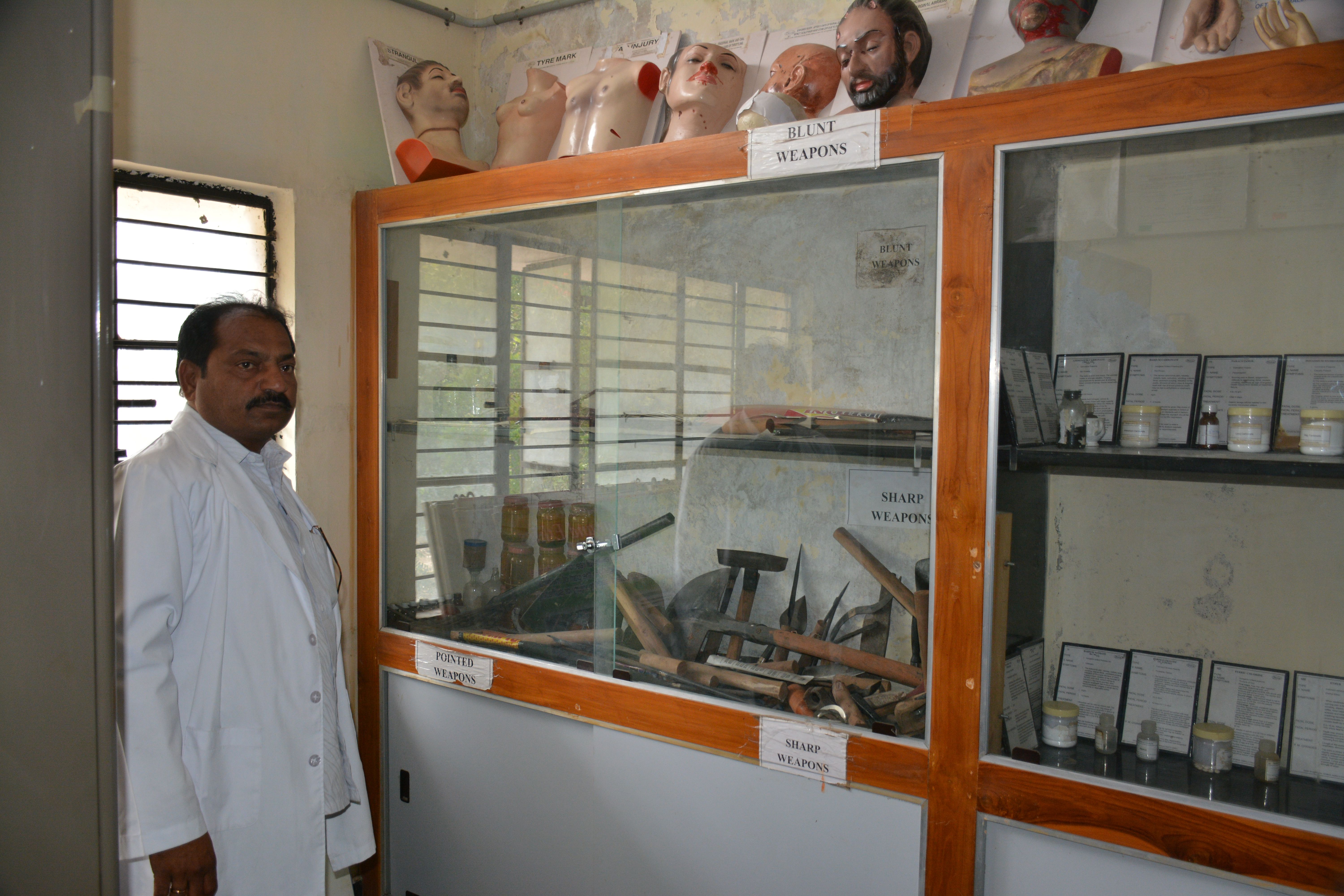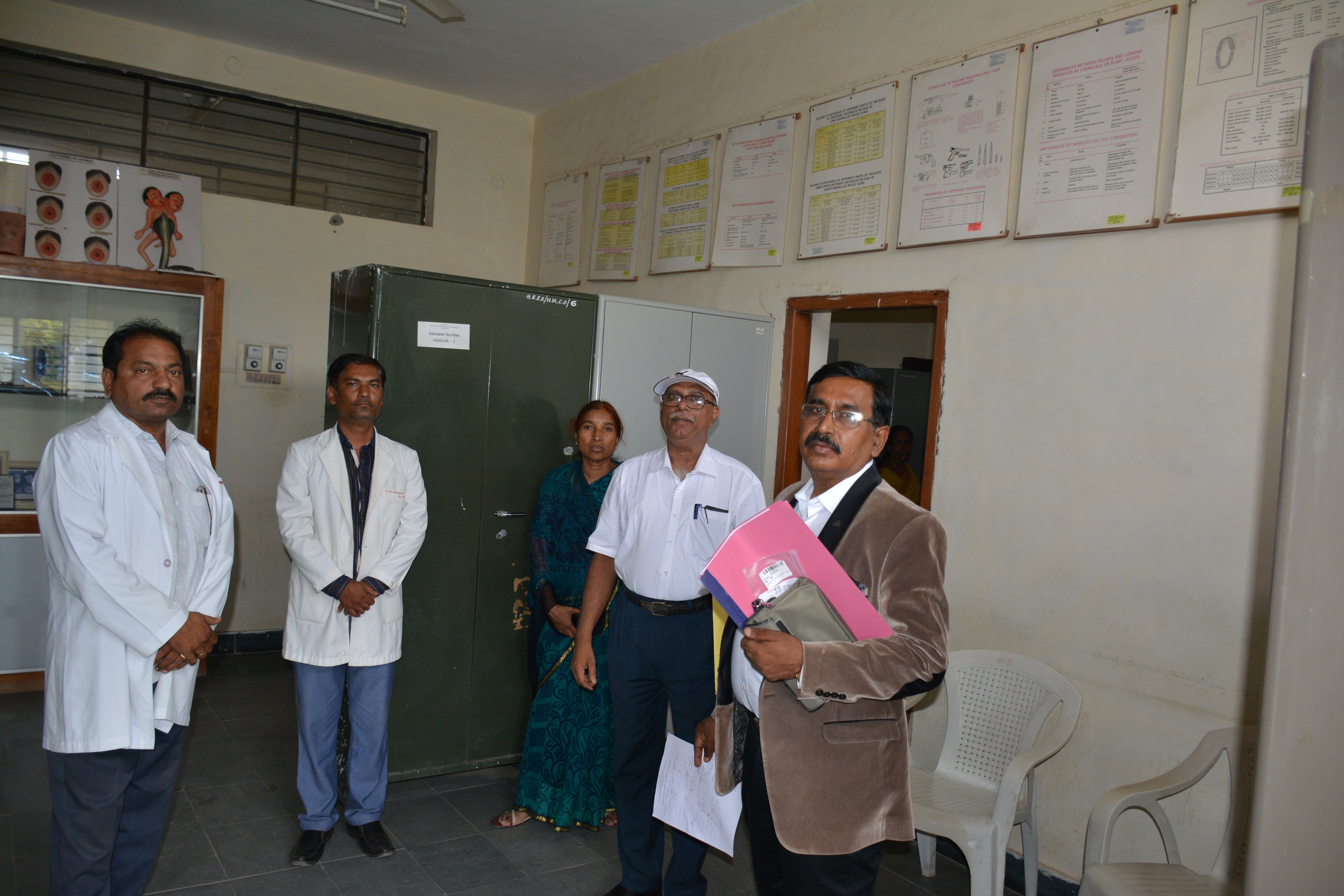 1. Forensic or legal Medicine:
Deals with the application of Medical knowledge to aid in the Administration of justice & It is used by the legal authorities for the solution of legal problems. Some Ex : Applying the medical knowledge in deciding in cases of injuries, murder, suicide, accident, asphyxia deaths, sexual offenses' & poisoning etc.
2. Objectives :
the Students will be able to
1. Prepare medico leagal report of an injured person duo to mechanical voilence.
2. Preserve and dispatch of the exibits in a suspected case of poisoning
3. Estimate the age of a person for medico legal purpose
4. Examine and drwa opinion from examination of skeletal remains
5. identify and draw medico legal interance from verious speciman of injuries
6. Identify and describe wepons commonly used and explain their medico legal importance
7. Identify and draw medico legal inferance from common poisons
a. Demonstration/Identification Example : Poinsons, wepons, Charts, Photograps.
b. Certificate writing example : Sikness certificate, Physical and Deth Certificate, Postmortam Examination reports
Examination :
Theory No. of Papers 01
Forensic Medicine 69 Marks
Toxicology 31 Marks
Total Marks : 100
Practical : 50 Marks
Viva : 50 Marks
3. Faculty Details:
Sl.No
Photo
Name of the Faculty
Qualification
Designation
Teaching Experience
1
Dr. Venkatreddy S Balkal
M.D (Hom)
Prof. & HOD

26 Years 4 months

2
DR. Revanu C
M.D (Hom)
Asst.prof/Lect.
16 Years 2 months
3

Dr. Santosh S Garampalli

(Guest Faculty)

M.D ( Forensic Medicine)
Asso.prof
15 Years